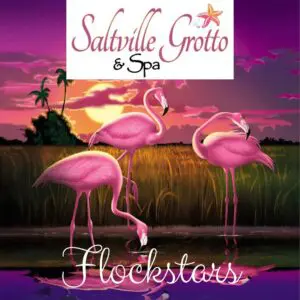 Meet the Flock!
Due to our eclectic range of services, appointments are necessary for all treatments and we want to ensure that you have the best experience possible while visiting. 
Reach out to us via email,. text or phone and we will arrange an appointment as soon as possible.  
You can also fill out our "Special Request Form"here:
https://saltvillegrotto.com/requestappt/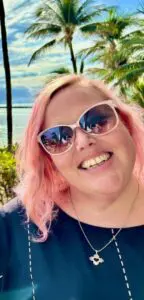 Becky Kiper
Customer Relations, Social Media Director, Operations Manager, Event Coordinator & Group Events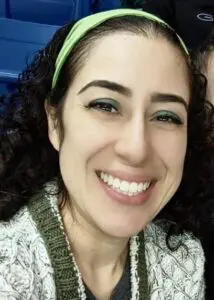 Nadine Daniel
Assistant Manager, Reservations & Customer Relations Specialist + Yoga Instructor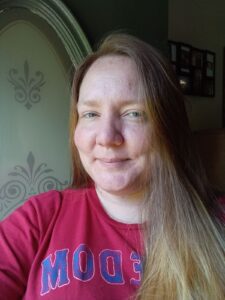 Tammy Jarrard
Spa Operations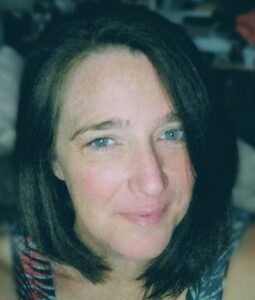 Brandi Sparrow
Spa Operations
(*Ionic Foot Detox Mad-Scientist)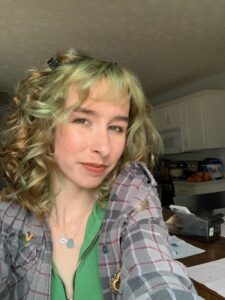 Meg Burton
Spa Operations & TikTok Manager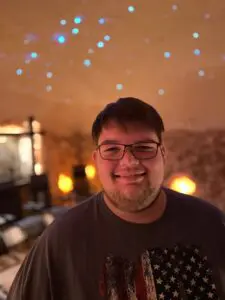 Edwin Jarrard
Reservations Specialist & Spa Operations
(Not an actual photo)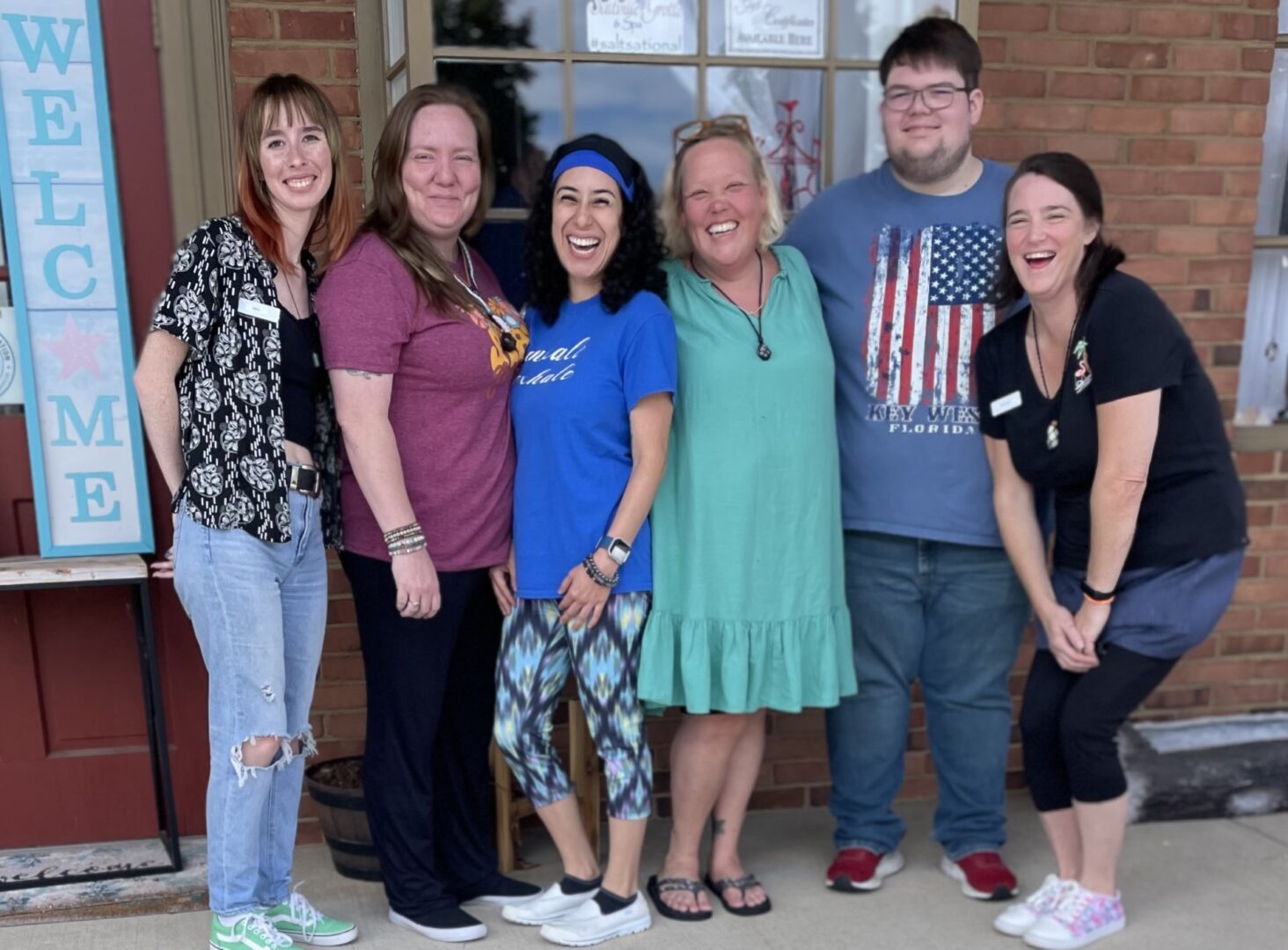 Renee Evers


Licensed Massage Therapist


Available with 24 hours notice.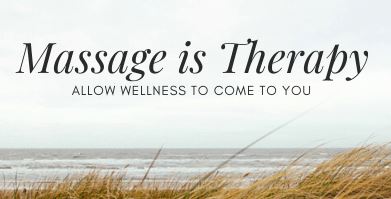 Manual Lymph Drainage
Advanced Neuromuscular Therapy
Medical Massage
Myofascial Release
Kinesiology
Infant Massage
NMT for
Temporomandibular joint dysfunction
Myofascial Components of Sciatic Pain 
Reflexology 
Chinese Medicine (Cupping & Gwasha)
Shiatsu Massage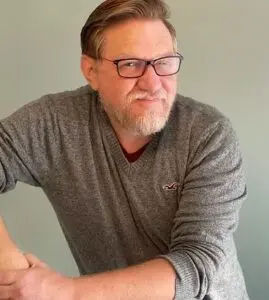 Brad Griffeth
Licensed Massage Therapist
Available Wednesday, Thursday, Friday, Saturday by request with 24 hrs prior notice.
Deep Tissue Massage
Myofascial Release
Geriatric Massage
Prenatal massage
Trigger Point Therapy
Touch For Health Kinesiology
Reflexology
Structural & Postural Analysis
Chair Massage
Neuromuscular Therapy
Reiki Level 1 & 2
Cupping
Bexx Hill
Licensed Massage Therapist
Availability varies. We appreciate at least 24 hours notice for all Massage Therapy Services.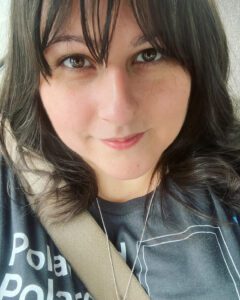 Hand & Foot Massage/Reflexology
Medical/Oncology Massage
Chair Massage
Light Touch Massage
Geriatric Massage
Pediatric Massage
ENERGY & SOUND PRACTITIONERS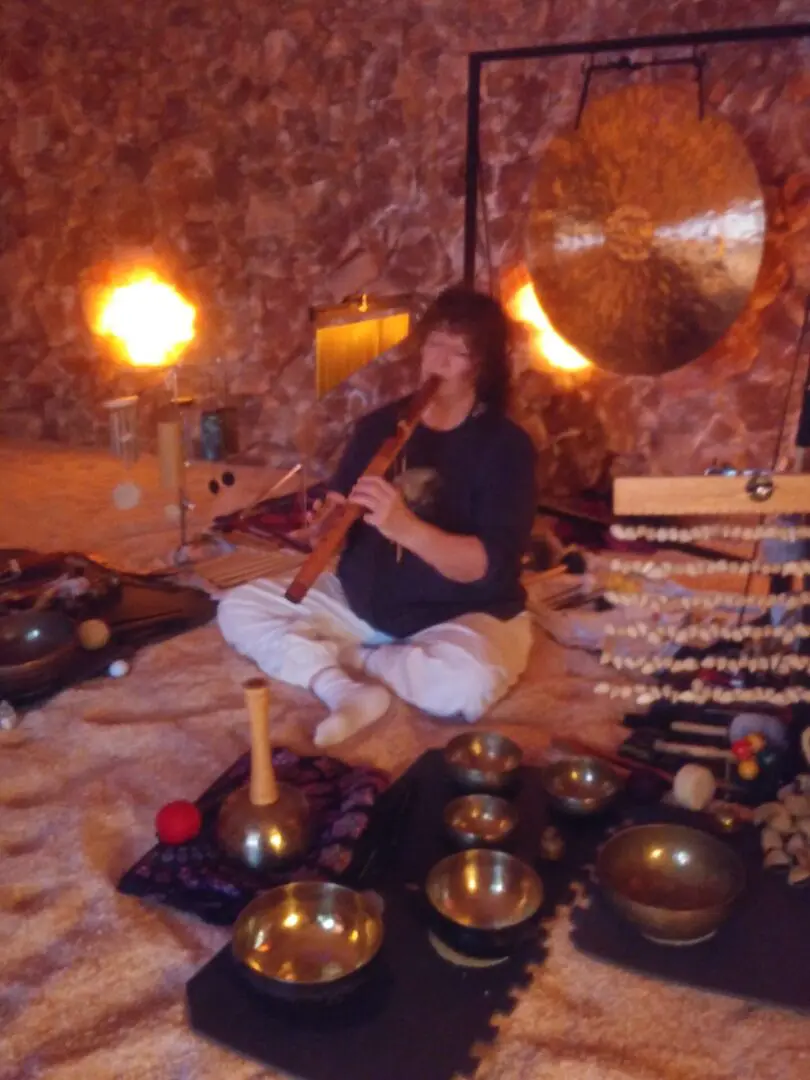 Raye Andrews
Available by request for: Reiki, Vibrational Sound Therapy & Oracle/Tarot Card Readings
6:30 Guided Meditations every Tuesday
Raye Andrews is a certified vibrational sound therapist, Meditation Guide,  Master Level Reiki practitioner, Crystal Whisperer and energy reader, an intuitively guided Angel Tarot and Oracle card reader and Creatress of Delicious Healing Herbal Teas. Raye hosts several vibrational sound sessions monthly.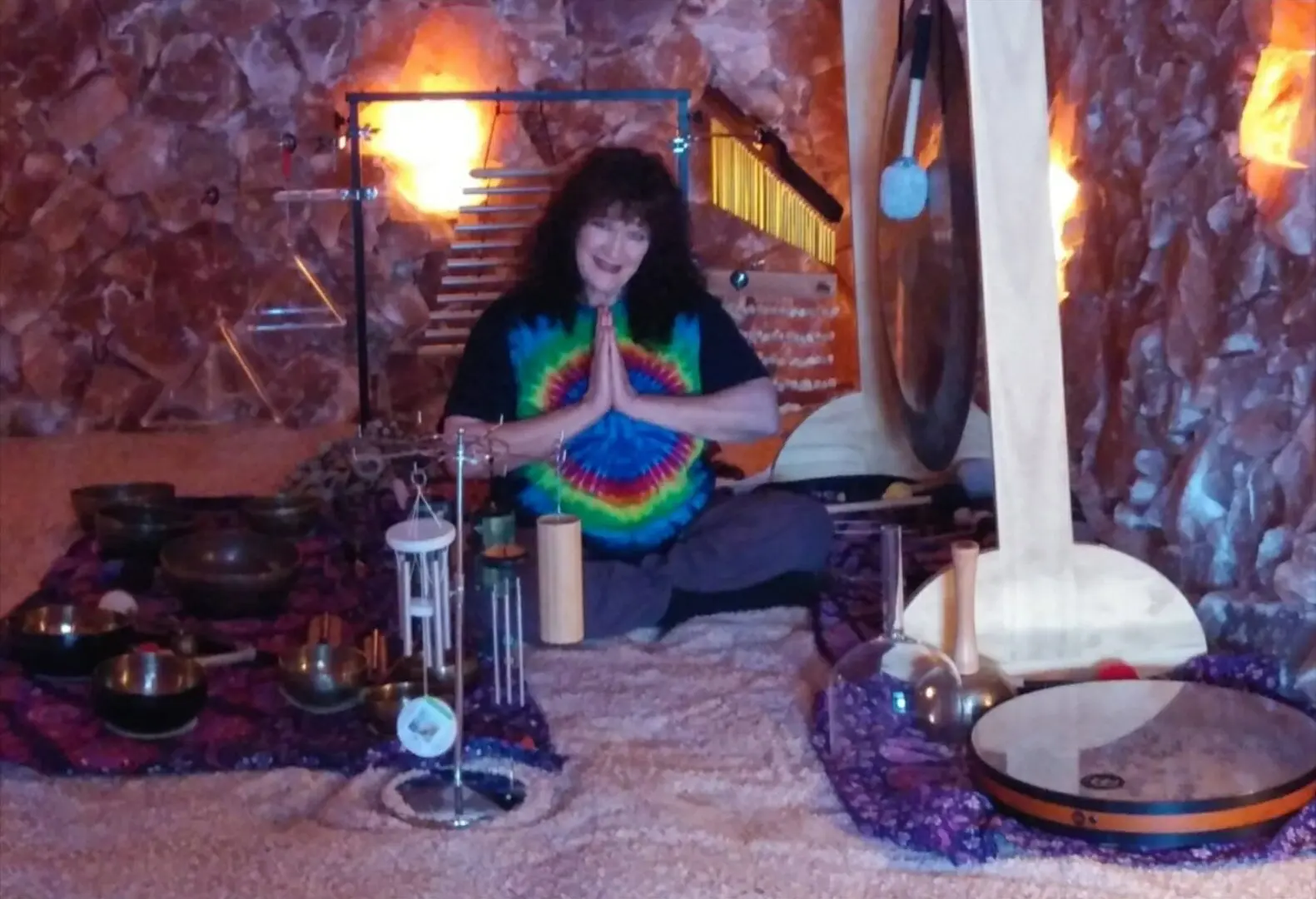 Karen Triana
Certified Massage & Vibrational Sound Therapist
Available by request for private individual or group sessions as well as private "Shamanic Shifts" energy clearings.
Practitioner Karen E Triana is a Certified Shaman, Certified Crystal Therapist, Certified Associate Pranic Healer, Certified Holy Fire Reiki and a Certified Medium.
She can help you access and unlock you to go into a deep journey for personal growth and obtain deep relaxation through vibrational sound therapy.
She can help clear anxiety, stress and anger with the soft heart beat of the native Buffalo drum.
Karen Triana works with many resources of the guided meditation that is channeled through her to take you on a magical journey through her voice and vibrational sound. Karen's sound bath immersions help people sleep and relax to a obtain theta brain waves to help them relax and release the day or weeks imbalances.
She is available for private sessions and bookings in the salt cave for groups for self healing and groups sessions.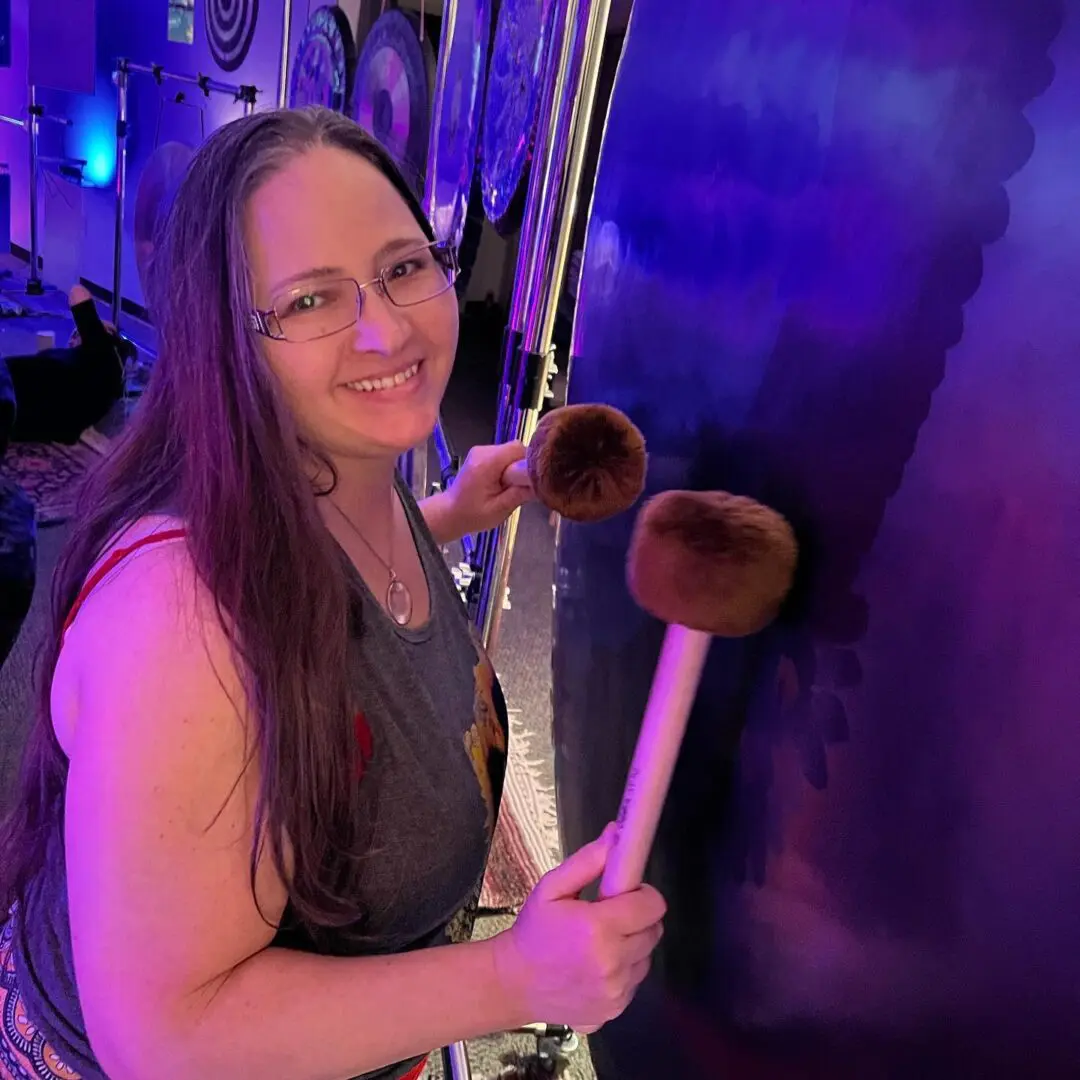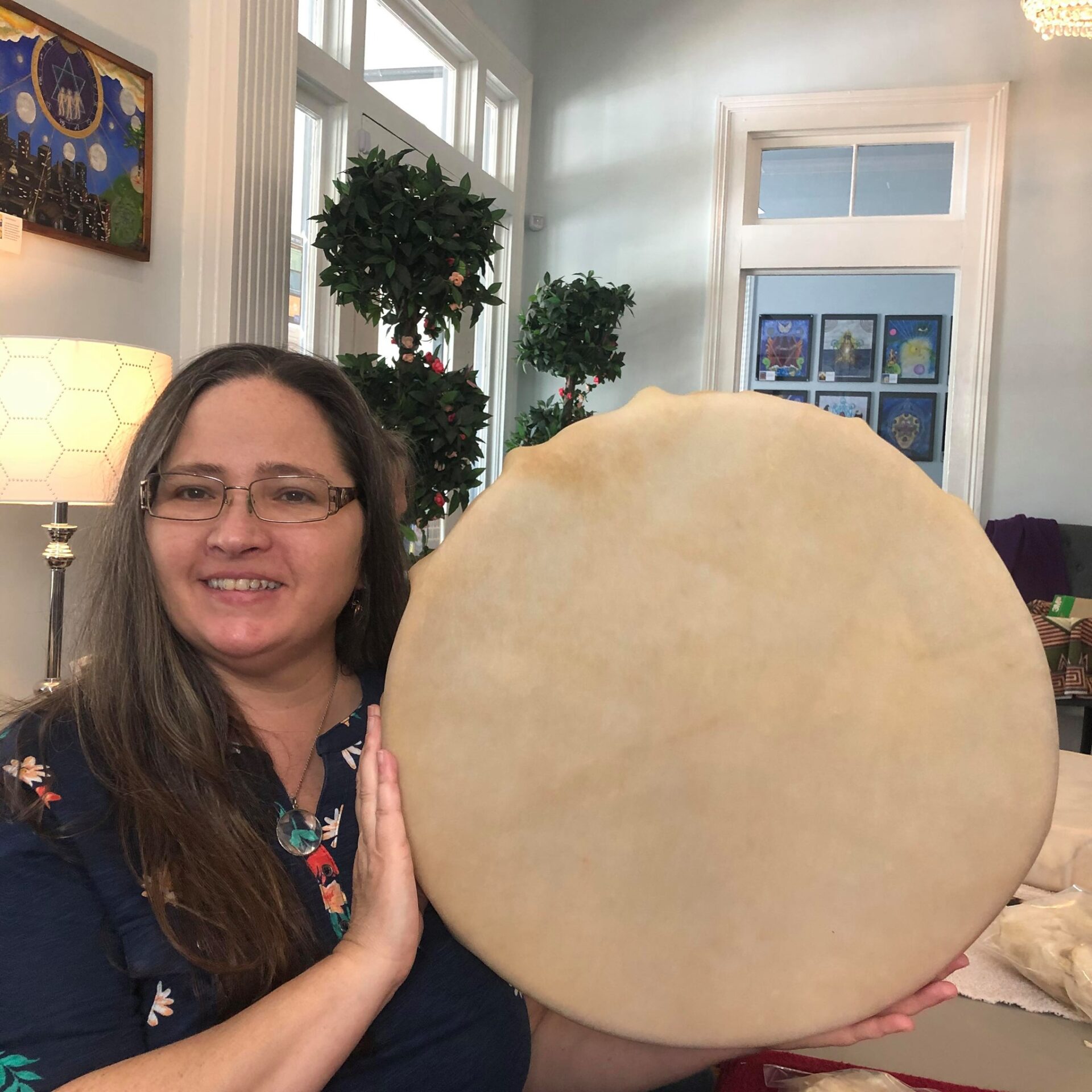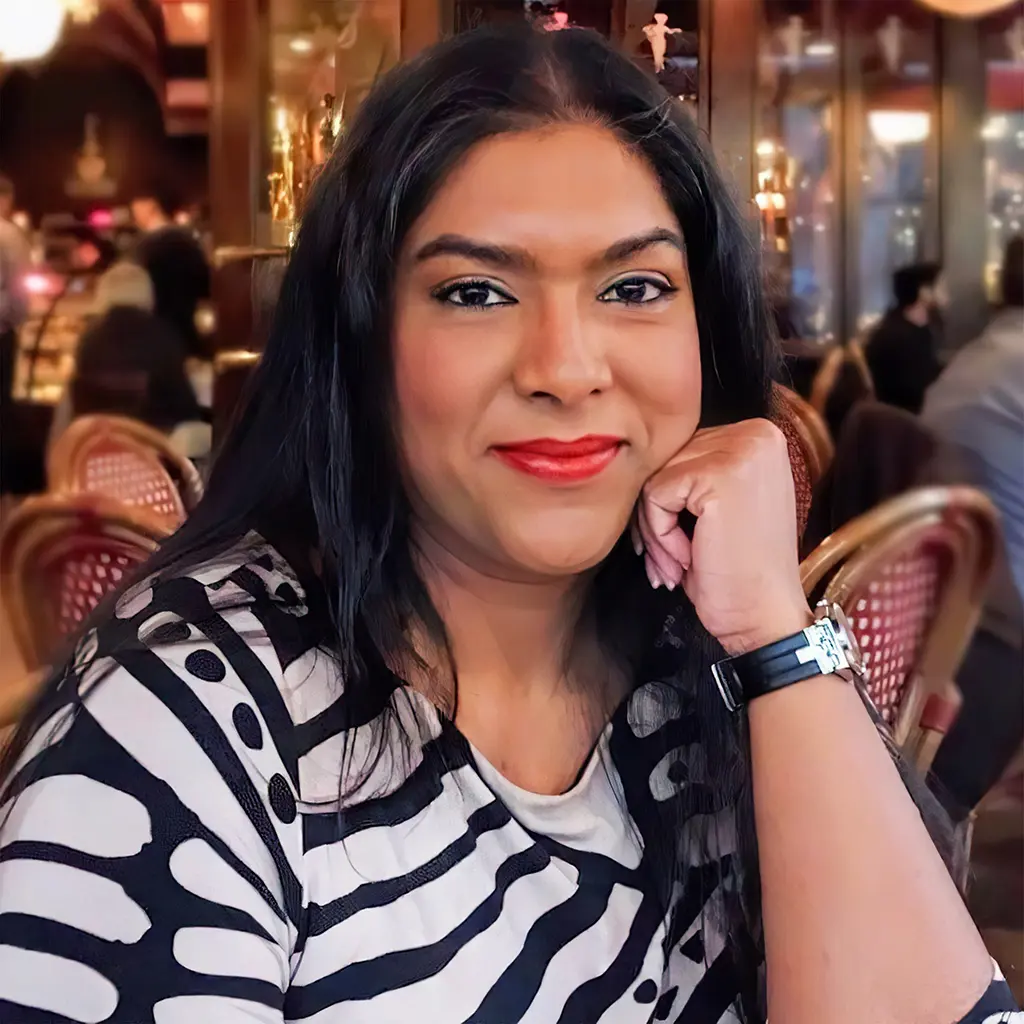 Chandra Maharaj
Energetic Healer
Weekend availability with at least 24 hours notice.
Chandra studied extensively at Delphi University- A world-renowned training center of Metaphysics, Spiritual Empowerment & Alternative Energy Healing.  She holds numerous certifications in a variety of alternative healing modalities.
Chandra can be booked for any of the following energetic healing modalities: Group Cacao Ceremonies,

Past Life Regression, 

Lotus Healing, 

Trance Spiritual Healing, 

Crystal Healing, 

Distance Healing, 

Chakra Sound Energy Healing and 

Energy Sound Healing with Tuning Fork & Energy Massage.
Sara Zimmerman
Intuitive Artist, Psychic Medium & Author
Spiritual Consultations available upon request.
Specialties include:
Spiritual & intuitive readings
Intuitive Artist
Author of "Living With The Other Side"
Creator of "MY BODY'S VOICE" card deck
Access Consciousness® Bars Practitioner and Access Consciousness® Symphony of Possibilities Practitioner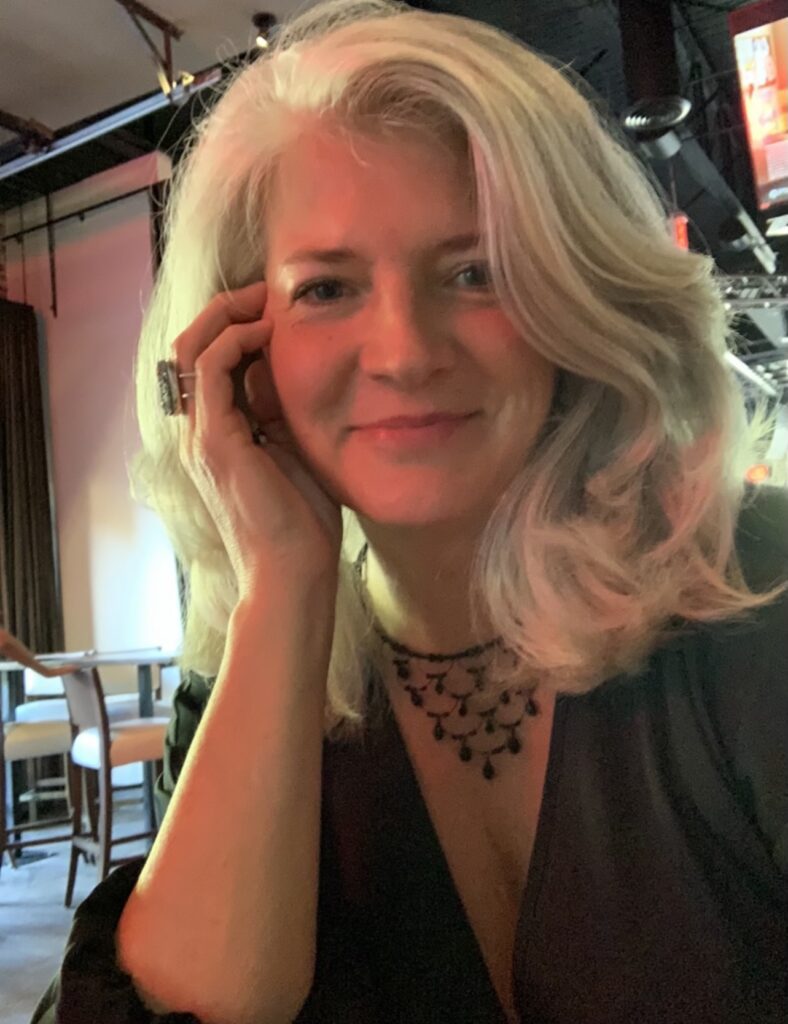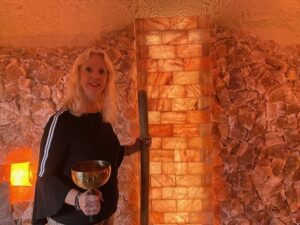 Denise Foster
Sound Therapist & Past Life Regression Guide
Special Monthly Events inside the cave.
Vibrational Therapist & Reiki Master
Denise is a local Sound Therapist, performing in the Atlanta area. She's a Reiki Master/Teacher specializing in Chakra Balance Crystal Healing sessions that incorporate Sound Healing.
She visits the grotto on a monthly basis and brings her vibrational healing and past life regression experiences to our little salty oasis. Check out our events page to see when Denise will be visiting again.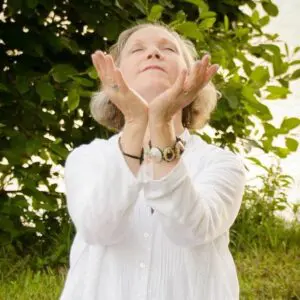 Diane Lederman
Yoga Alliance Certified Yoga Teacher
Diane is personable, passionate and dedicated to sharing the Yoga tradition and lifestyle with her students.
She has been practicing yoga for over twenty years and has been a Yoga Teacher for twelve years.
Diane has a gift for conducting warm and inviting classes.  She fosters an invigorating, centering, and calming environment.
Diane holds certificates recognized by Yoga Alliance to teach Kundalini, Hatha, and Vinyasa.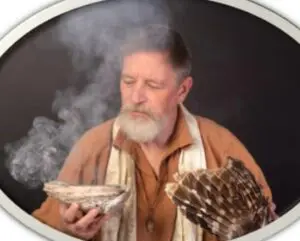 Dwight Harriman
Shamanic Journeys
Special Monthly Events inside the cave.
The Atlanta Shaman
Dwight is a lifelong shaman with over 20 years of formal practice.  For many years he has deepened his relationship with Spirit through a melding of paths.  Called by visions as a child, his early mystical leanings ripened through long-time recovery work, religion, the study of anthropology and through shamanic practice.
Dwight earned a degree in anthropology with honors from Georgia State University and has studied for over 20 years with and under different shamans.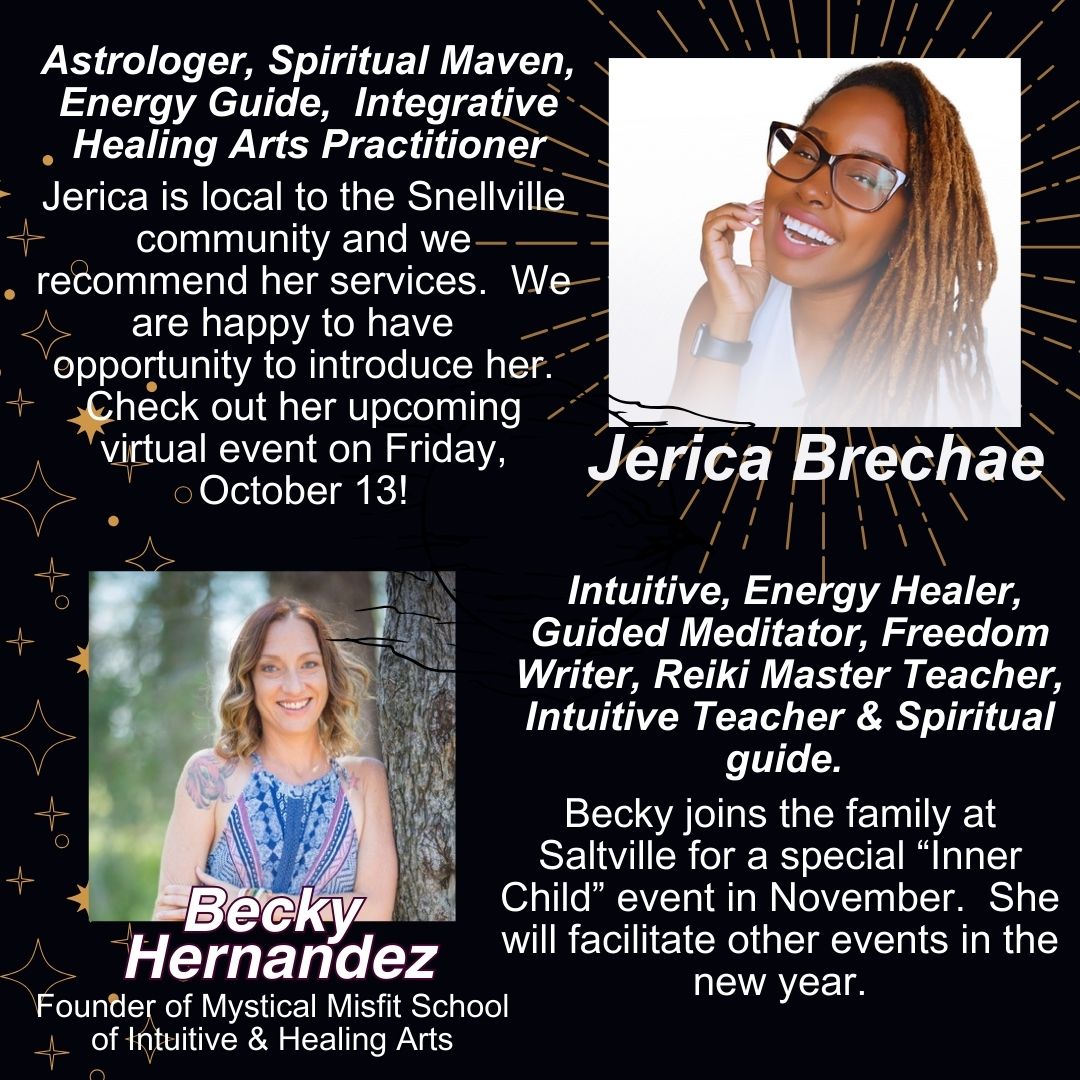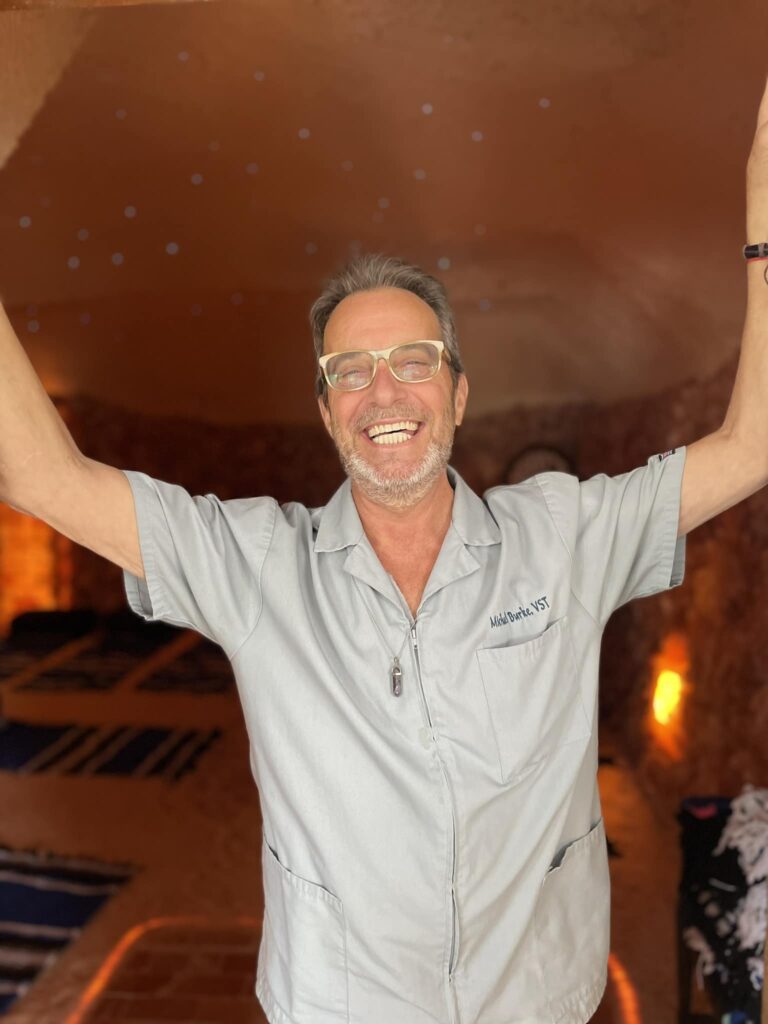 Michael Burke
Vibrational Sound Therapist & Magical Music Man
Michael joins us as often as he can for a love & spirit filled sound journey in the grotto.  Watch the calendar for his next event.