Providing Experiences That
Relax, Recover & Recharge
Saltville Grotto & Spa is located in the Heart of Snellville, Georgia.   We are dedicated to giving you a satisfying, delightful, and stress-free experience through our various salt therapies:  Halotherapy in the salt cave, floatation therapy, massage services, ionic foot detox, far infrared sauna, and zero gravity zen recliners.
We host monthly events that focus on the alternative healing modalities such as vibrational sound therapy, energy healing, restorative yoga and intuitive readings just to name a few.
Step out of the hustle and bustle and take a little vacation to our salty oasis.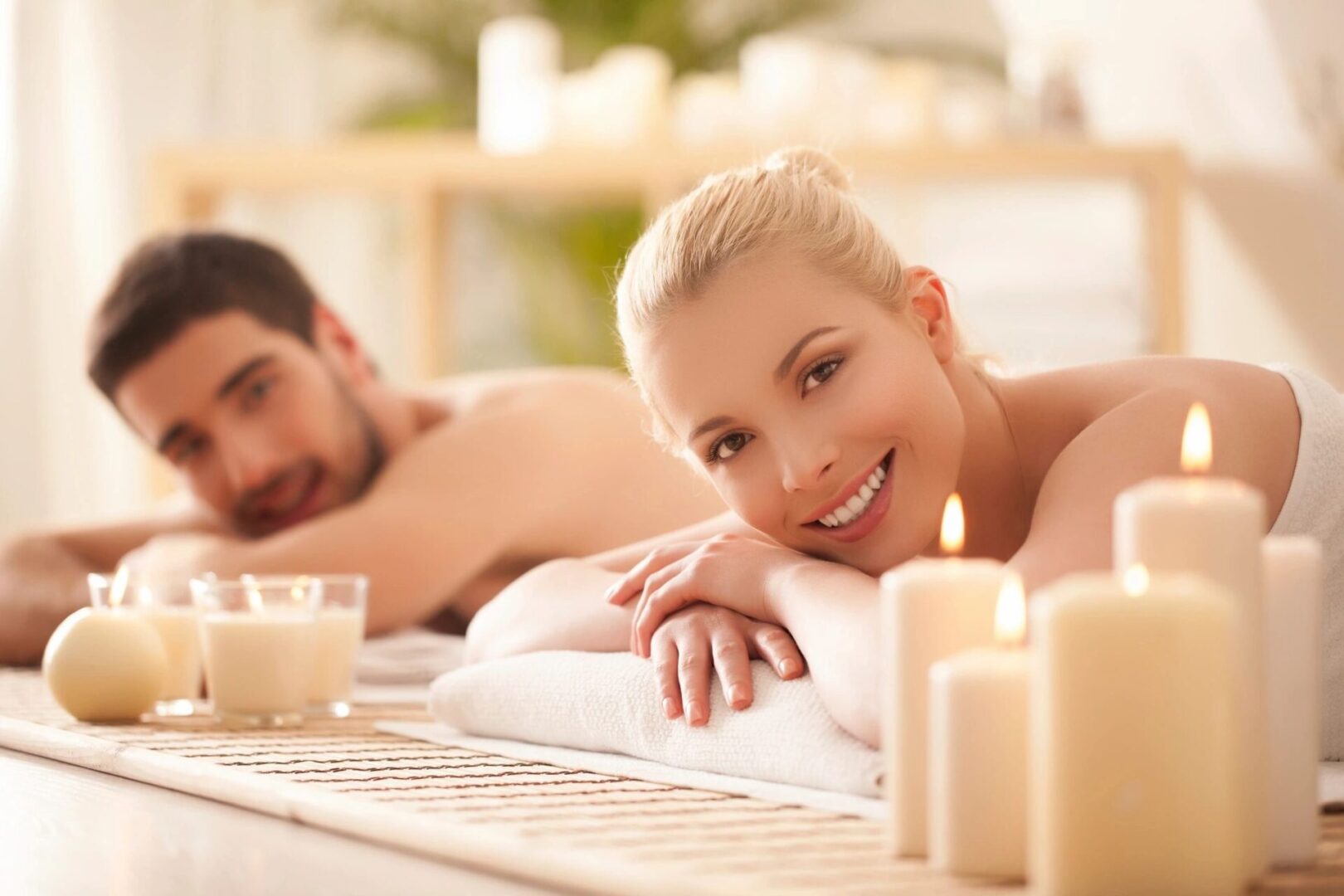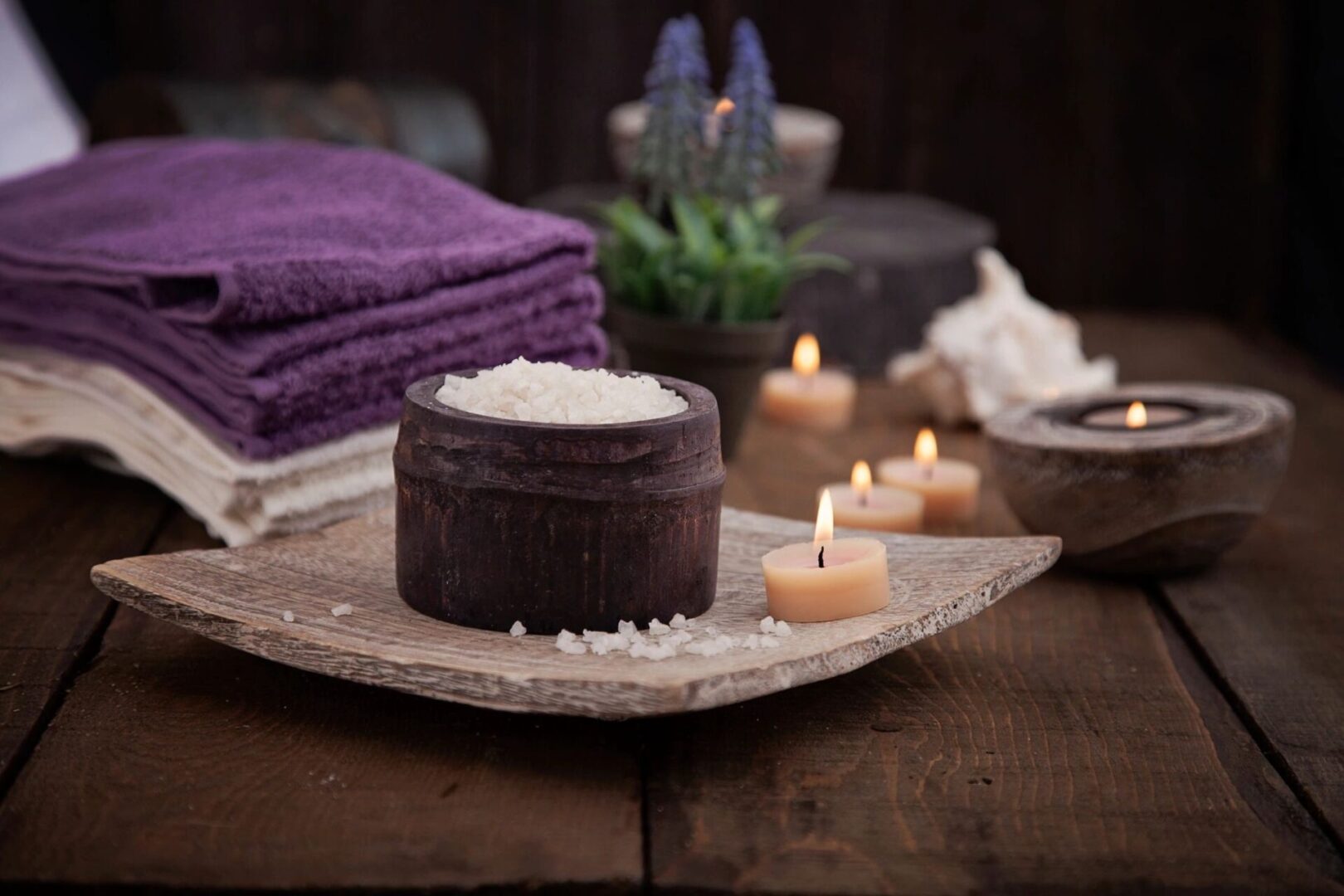 Learn a little more about Saltville Grotto. Becky Kiper sat down with the Professional Podcast Network for a discussion on all things Saltville Grotto.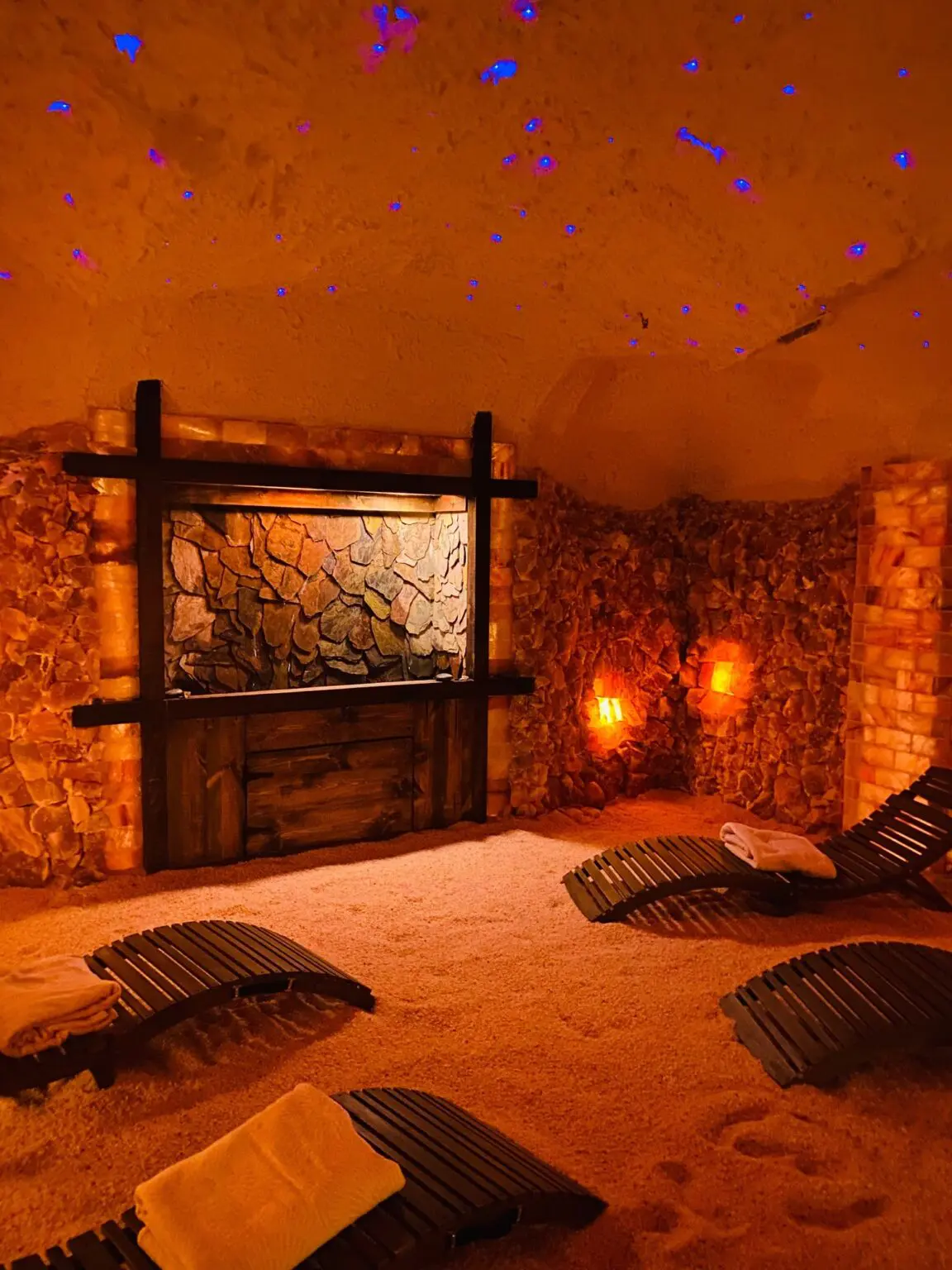 Halotherapy (Salt Cave Grotto)
Dry Salt Therapy, also known as Halotherapy, benefits adults and children alike as well as athletes and animals.
Pink Himalayan salt is a natural disinfectant and it is beneficial for overall wellness.  When you inhale the microscopic particles in the salt room, the salt begins to remove toxicity from the respiratory and sinus systems. This improves the function of these systems and gives immunity a little boost. 
Halotherapy is considered an alternative treatment for lung problems such as asthma, bronchitis, and cough and helps to relieve the affects of allergies and sinusitis.  
Salt is a natural and safe ingredient. It does not have any notable side effects.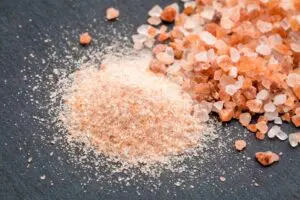 See what others are saying about their Saltville Grotto experience.
Scroll that way for more --->